Live mindfully throughout your day with ease
Unlock a new level of tranquility with Mindfulness Bell Menu Bar.
This indispensable app for macOS offers more than just reminders—it serves as your gateway to enhanced focus, stress relief, and a deeper connection with the present moment.
Experience the transformative benefits of mindfulness seamlessly integrated into your daily life.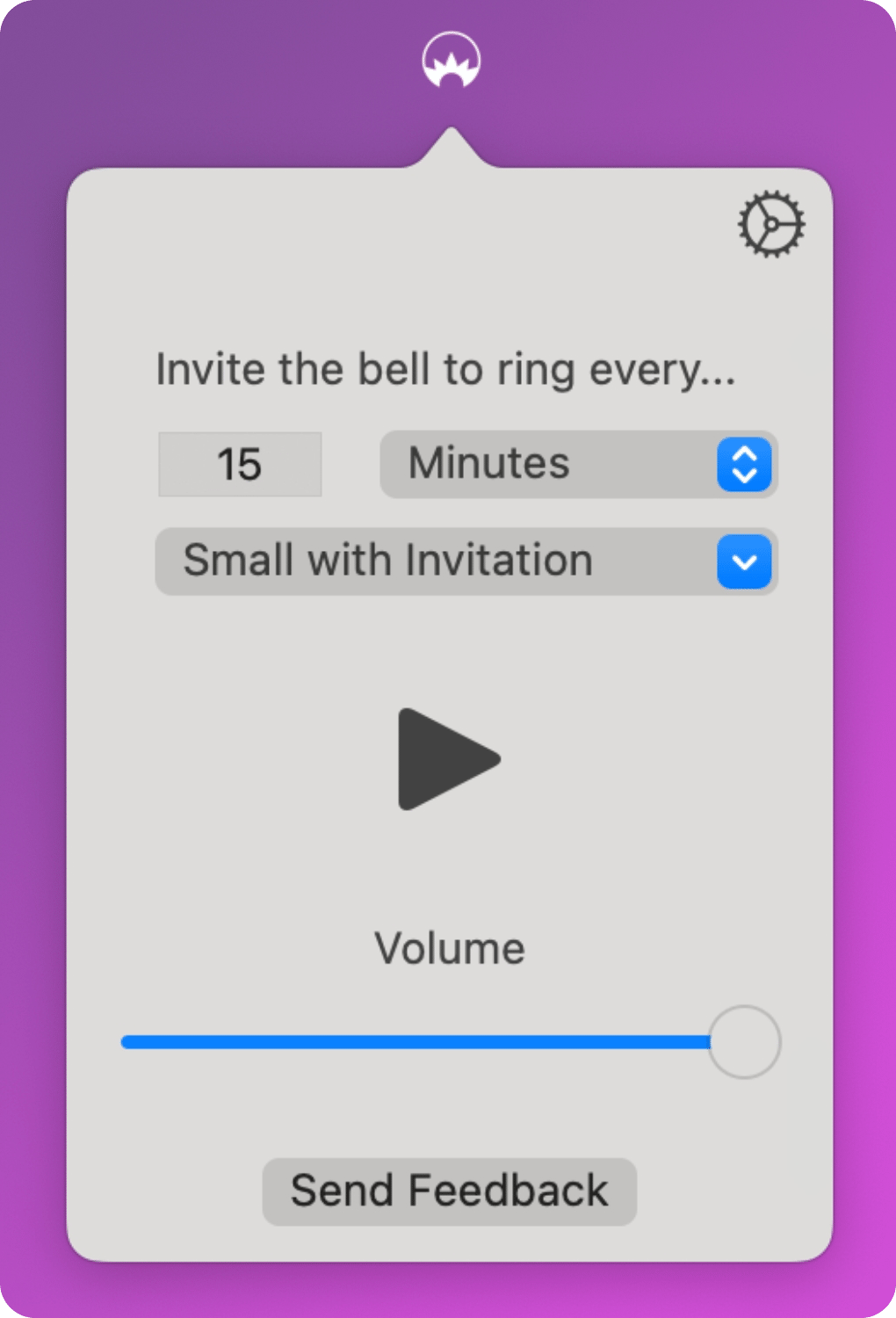 🙏
The app is great, thank you for your work!